ABOUT ST. THOMAS AQUINAS PARISH
"Go therefore and make disciples of all the nations" Matthew 28:19
Jesus did not tell us all to go and make parishes, or study groups, or nice people. He told us to make disciples. And what does it mean to be a disciple? It is all about renewing our personal encounter with Our Lord and learning to journey in life and faith with Him each day.
Keeping in mind that God is the one who has initiated this process of growing and maturing in faith, here's our plan for the next 5 years at our parish.
The first step is to love God.

We recognize God's love for us personally, and respond with our hearts, not just our heads and outward busy-ness.

The second step is to love others.

As we personally experience Jesus in a way that changes how we live our lives, we naturally want to build community with others who have also experienced this. We want to learn together and encourage each other in the Catholic faith, so that we continue to grow in love of God and others.

The third step is to make disciples. Disciples go out. As members of STA fall more deeply in love with Jesus, learn more about the beauty of our Catholic faith, and are strengthened by the support of other believers, they will gain the courage to invite others to experience this life-changing relationship that God initiates.
We don't know precisely how the future will look, but we know that the Holy Spirit is working!
---
Meet the people who love working at St. Thomas Aquinas Catholic Church.
---
---
---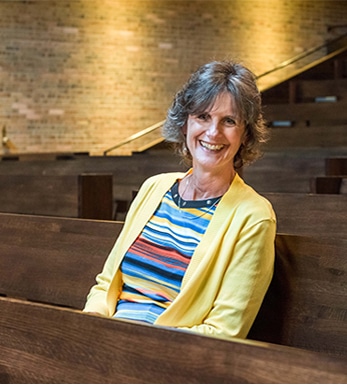 ---
---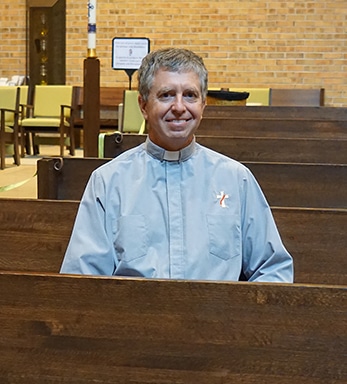 ---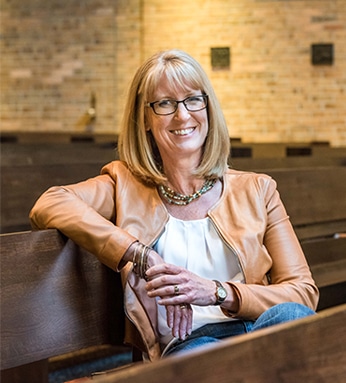 ---
---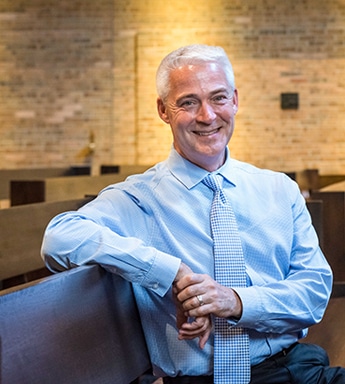 ---
---
---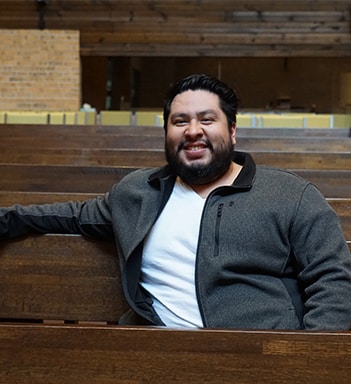 ---
---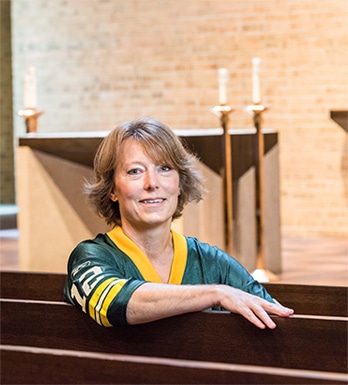 ---
---
---
---
---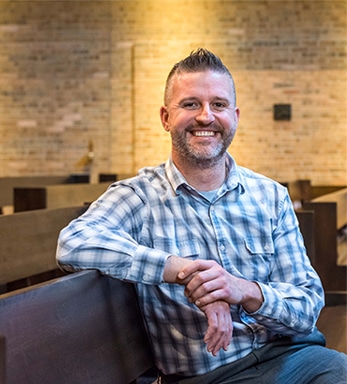 ---
Established in 1958 on the far west side of Madison, WI, St. Thomas Aquinas Catholic Church has grown to nearly 1500 families. With wise planning, the charter members designed a facility prepared to grow.
Today, we joyfully serve a vibrant community which includes new immigrants, young families, "empty-nesters" and a growing number of Spanish-speaking families.
In the early days, the parish community had no church — just a vision and some land on the corner of Rosa and Mineral Point Rd. known as the "bean patch." A trailer at the "bean patch" served as the rectory for our first pastor, Fr Arnold Lehman. Needless to say, we've moved, grown and matured since then.
OUR PATRON SAINT THOMAS AQUINAS
We are dedicated to our patron, St. Thomas Aquinas, whose most notable achievement was writing the Summa Theologica, perhaps the most important detailed exposition on the proofs of God and the Catholic faith. St. Thomas Aquinas is the patron of students and universities. We celebrate his feast day on January 28th.
Learn more about our patron Saint Thomas Aquinas at Catholic.org