St Thomas Aquinas Conference of the Society of St Vincent de Paul
St. Thomas Aquinas is a parish where people experience Jesus in a way that changes how we live.  Through our St. Vincent de Paul conference, we experience Christ by way of our friendships and our service to those in need.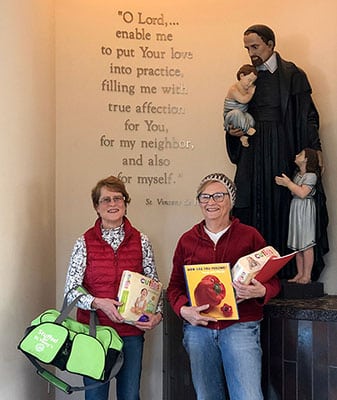 FRIENDSHIP  SPIRITUALITY  SERVICE
Who are we?
We are Vincentians, Catholic lay men and women working to build a more just world.  We are part of a national and international society begun in Paris in 1833.
What do we do?
We visit and support our neighbors, those struggling with poverty and homelessness. We provide food, clothing, and furniture as well as assistance with rent, utilities, and other needs.  We pray with and for the people we meet.
Why join us?
We strive to live out what the Gospel calls us to do, helping our neighbors in need, and seeing the face of Christ in those we serve.
The three tenets of our society are:
Friendship,                Spirituality,                Service
---
Meetings
Our conference meets the first and third Tuesdays of the month for fellowship and business.
Want more information 
Contact Kathy Taddy (President) email: kathy.taddy@gmail.com or
Mike Meehan (Vice President)  email:  meehanmnk@gmail.com
---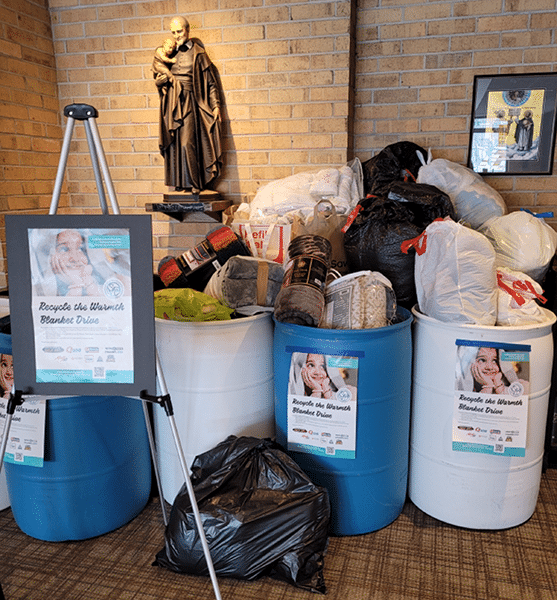 EVENTS:
Recycle the Warmth Blanket Drive Jan 27-29.
This annual drive allows St. Vincent de Paul to collect blankets, sheets, and other bedding that is then given to Dane County residents in need throughout the year.
Gifts from the Heart:
260 gifts were collected from STA parishioners to share Christmas with others!
---
Volunteer Opportunities:
We welcome new members to our conference at any time
SVdP District Opportunities:
The SVDP food pantry:  Volunteers help with reception, stocking the pantry, packing boxes for delivery, and loading cars for drive ins.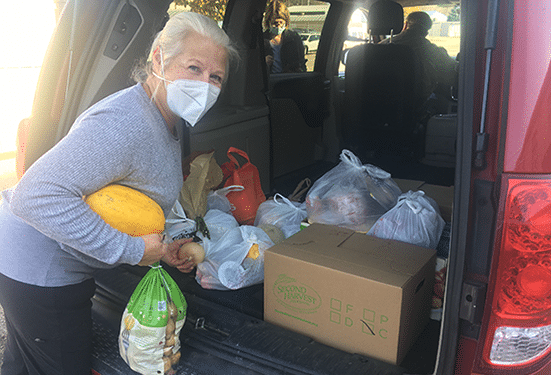 Lacy Pantry Garden grows fresh produce for delivery through the food pantry.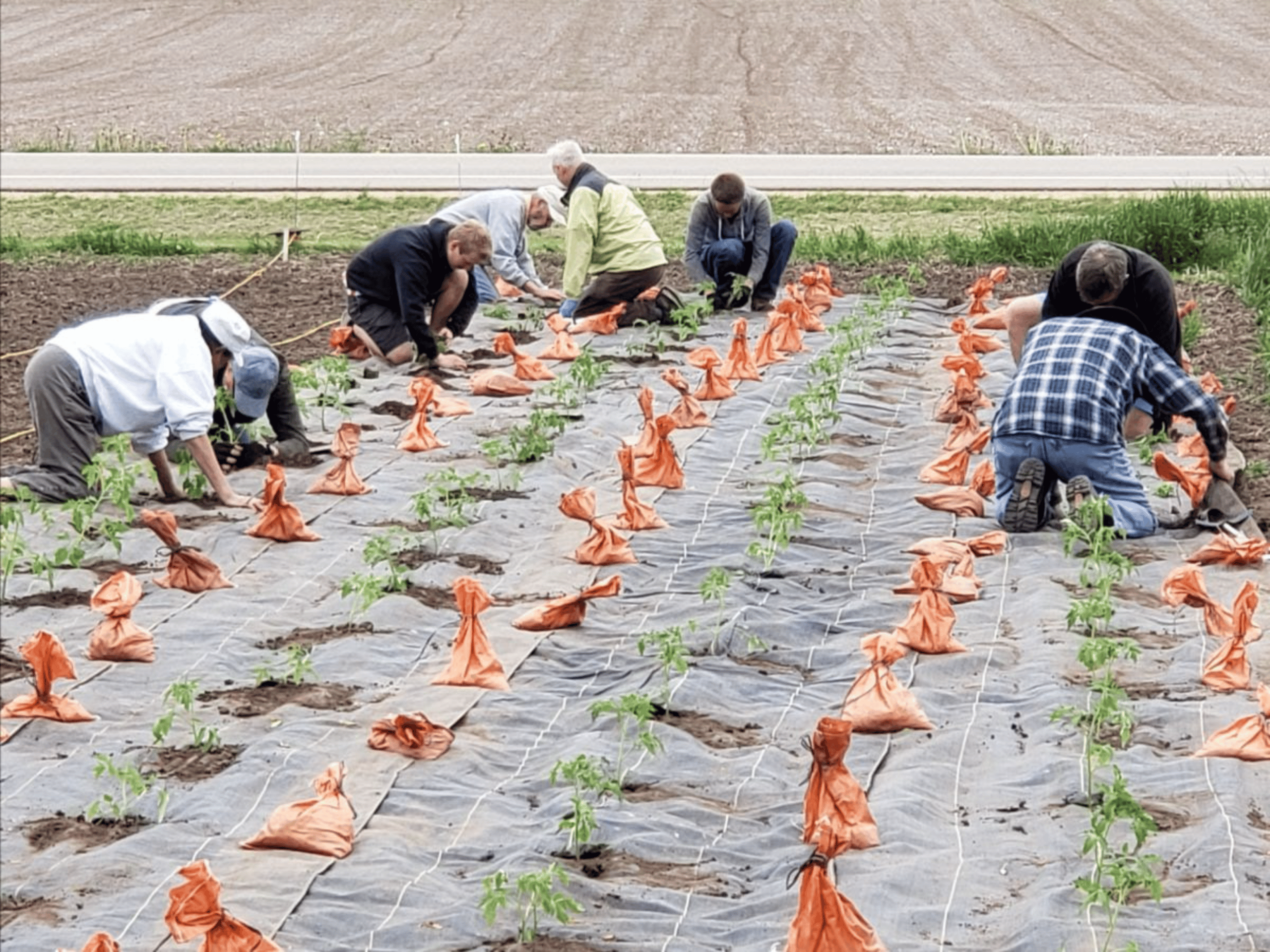 Vinny's Lockers provides storage space for the homeless.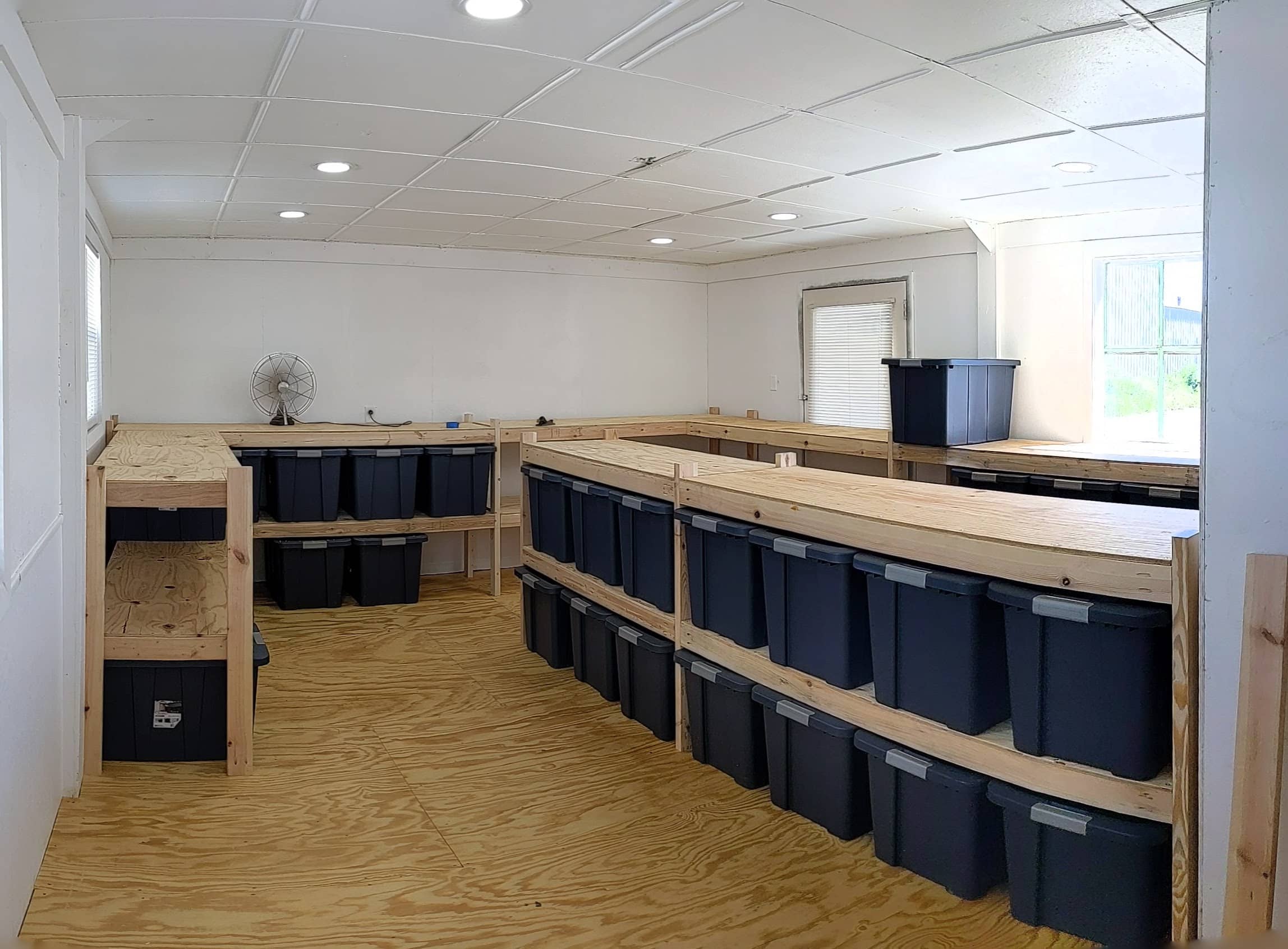 For District Opportunities: Contact Zoe Lavender, Volunteer Coordinator, at (608) 442-7200 x71 for more info.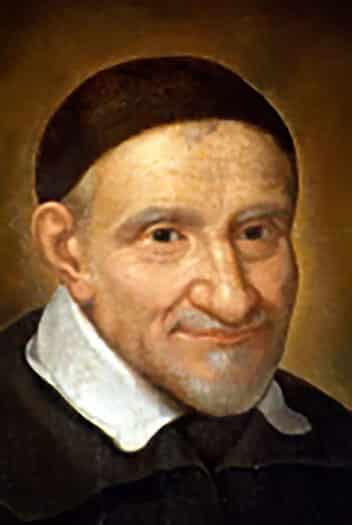 Quotes from St. Vincent de Paul, our Patron Saint
"If God is the center of your life, no words are necessary.
Your mere presence will touch hearts." 
"Go to the poor: you will find God."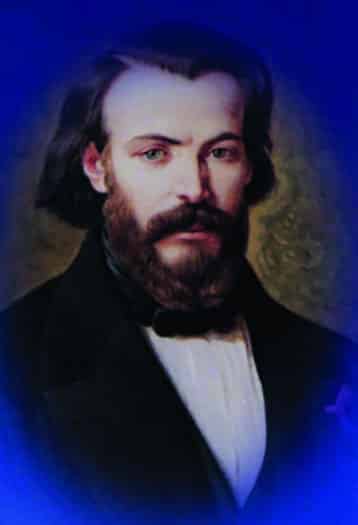 Quote from Frederic Ozanam,  Founder of our society:
"In my life I want to become better and do a little good. I would like to embrace the whole world in a network of charity. Yours must be a work of love, of kindness, you must give your time, your talents, yourselves. The poor person is a unique person of God's fashioning with an inalienable right to respect."