FAITH FORMATION & EDUCATION
Jesus calls us to be his disciples. Will you come and follow Him?
We are all on a journey of faith, challenged to grow in our love of Jesus Christ, His Church, and His people. But to know things about Jesus is something very different from knowing Jesus. And so this journey begins with evangelization. Our first goal with children, teens and adults is to provide opportunities where we can encounter Jesus; then, because of that relationship, be motivated to learn more about our Catholic faith.
We also help our children and teens to prepare for the Sacraments they will receive, especially their First Reconciliation, First Communion, and Confirmation. To supplement our more formal offerings, we also provide a library for all parishioners to use. It is located near the restrooms off the gathering space and is available whenever the church building is open.
---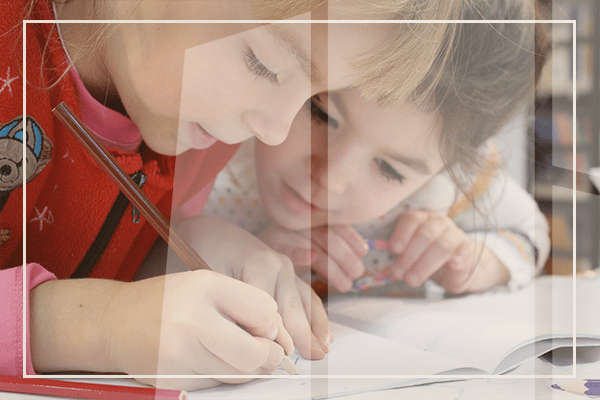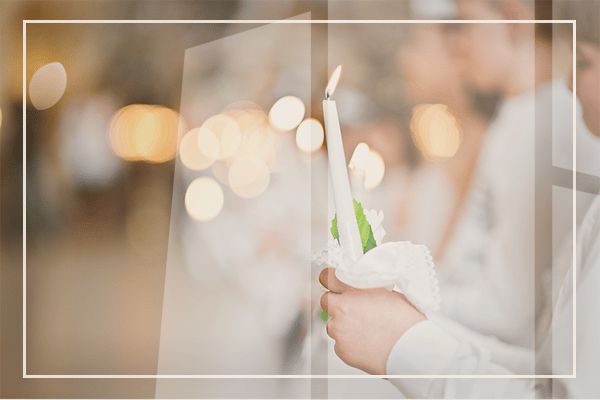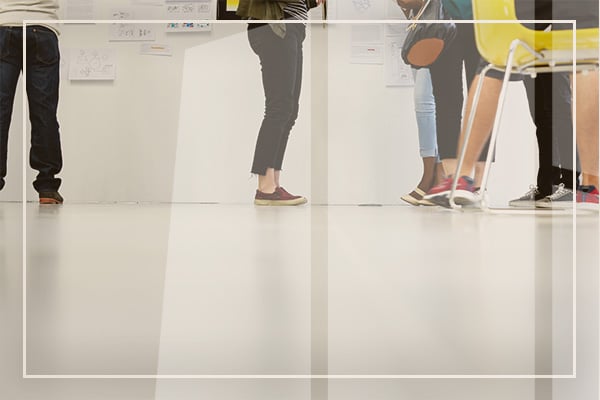 EDGE gives students in grades 6-8 the opportunity to dive deep into their faith in interesting and thought-provoking ways. We channel their energy into organized fun excursions with area parishes, service projects, retreats, and prayer like they've never experienced it before! Faith Formation for grades 6-8 is on Sundays from 11:15AM-12:30PM.
For more information on our middle school faith formation program or to participate, please contact Dominick Meyer.
CALENDAR for the 2019-2020 SCHOOL YEAR
Students in grades 9-12 are encouraged to grow in their understanding of our Catholic faith and experience the presence of Jesus in their lives through service projects (such as the Feed My Sheep Lenten project), retreats, social events, small faith groups and prayer experiences. Students in 9th grade or older prepare to receive the Sacrament of Confirmation.
CONFIRMATION CALENDAR
Confirmation is only the start of a NEW life in the joy of Christ. We have a number of opportunities to continue your journey to a deeper relationship with God and your peers.
POST-CONFIRMATION CALENDAR
For more information on our high school faith formation program, Confirmation, or to participate, please contact Dominick Meyer.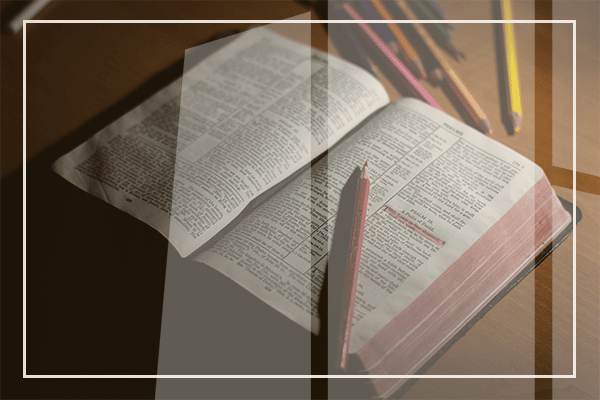 All adults are invited to begin with Alpha. Alpha provides an opportunity to meet others and talk about some of life's big questions in an open and friendly environment.
Watch this video to learn more about the Alpha program. Check out our Alpha page for more information.
SIGN UP or GET MORE INFO ABOUT ALPHA
Once people complete their Alpha experience, we encourage them to continue growing in their love of God and developing friendships with others who love God by joining one of our small groups. Our schedule of small groups for winter and spring is on our small group page.
Young Adult Ministry at St. Thomas Aquinas is focused on raising up a community of young adult intentional disciples who are characterized by what Pope Francis calls a "missionary impulse," a powerful longing to spread the Good News of Jesus Christ.
JOIN US or GET MORE INFO ABOUT OUR YOUNG ADULT MINISTRY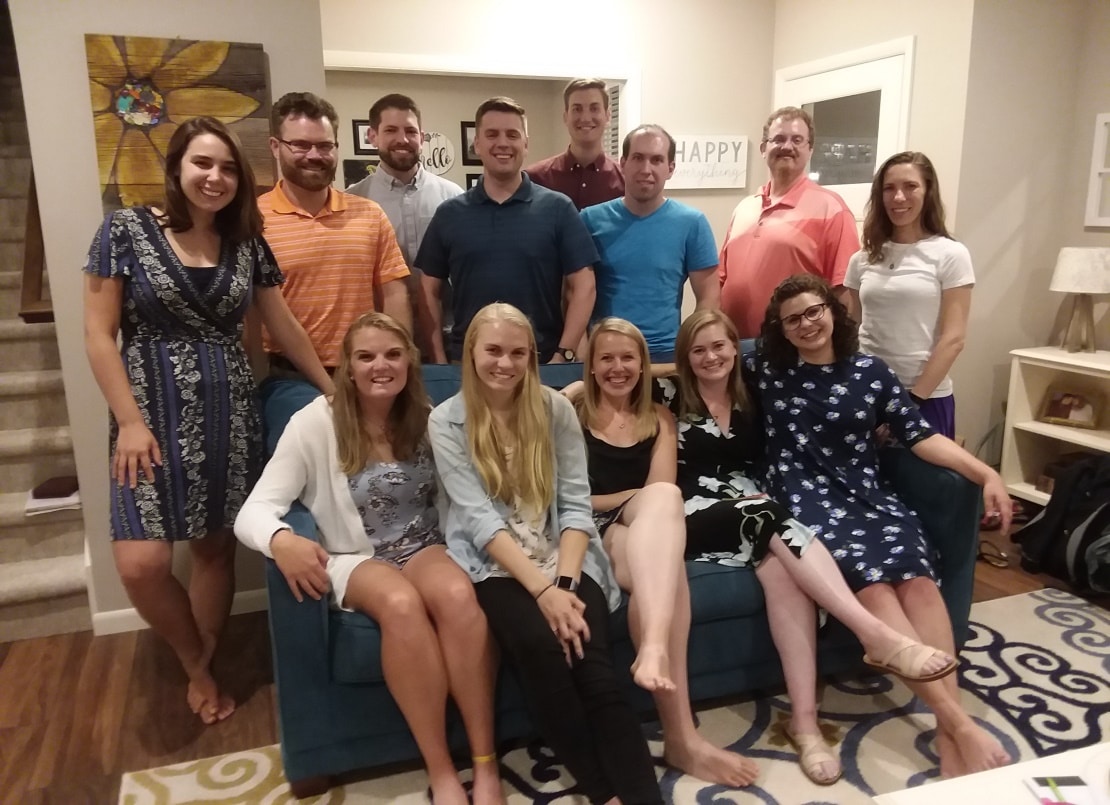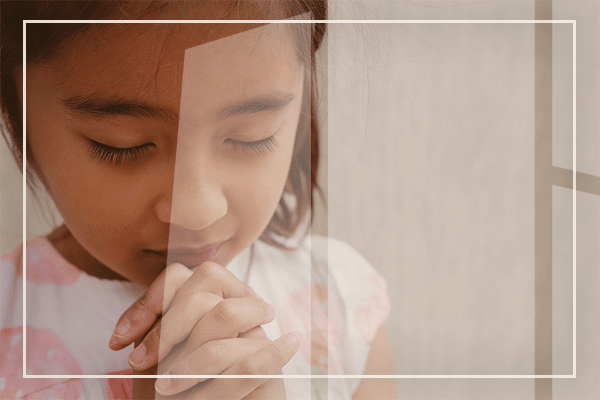 MINISTRY FOR HISPANIC FAMILIES
We welcome all Hispanic families to participate in our Faith Formation Programs. With our Hispanic staff and volunteers we are able to attend our families fully in Spanish. And with our bilingual priest, Father Bart, we can help families and their bilingual children feel welcomed and prepare for the sacraments.
MINISTERIO PARA FAMILIAS HISPANAS
Le damos la bienvenida a todas las familias hispanas que participen de nuestra Formación de Fe. Con nuestros miembros del equipo y voluntarios latinos podemos ayudar a nuestras familias completamente en español. Y con nuestro sacerdote bilingüe Padre Bart, podemos ayudar a las familias y a sus hijos bilingües para que se sientan bienvenidos y se puedan preparar para los sacramentos.
JOIN US or GET MORE INFO ABOUT OUR HISPANIC MINISTRY
CHECK OUT OUR PARISH LIBRARY