ST. THOMAS AQUINAS CALENDAR & EVENTS
St. Thomas Aquinas is a vibrant parish community with events and activities for everyone to participate in. Our calendar includes parish events and Mass times as well as things we do outside of the church. You can view upcoming events on our calendar or a list format below.
We look forward to seeing you!
Protecting our Children from Sex Trafficking: What Are the Signs?
January 14 @ 11:15 am

-

12:30 pm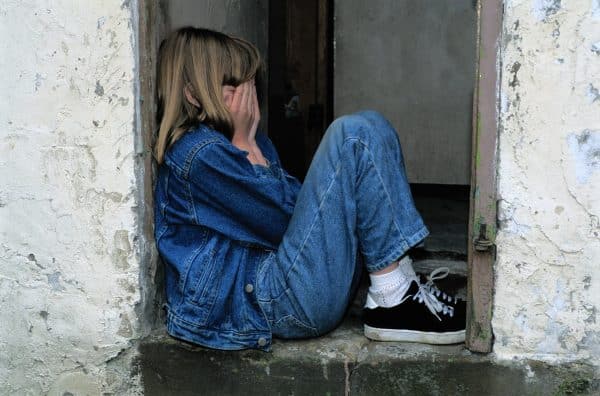 Sunday, January 14, 2018, 11:15 AM-12:30 PM
"It is not possible to remain indifferent before the knowledge that human beings are bought and sold like goods." —Pope Francis
All are welcome to join the parents of our middle school Religious Education Program after the 10:00 Mass on January 14 as we learn how to protect our children from being coerced into sex trafficking. The program will begin with the showing of a 20-minute film, "Chosen", which demonstrates how easy it is for sex traffickers to lure teenagers in communities such as ours into the industry. Following the film, we will share reactions and answer questions. Detectives Roger Baker and Jan Miyasaki from the Madison Police Department and Dane County Sheriff Dave Mahoney will then share more details on the industry, the extent of the problem in Madison, and how we all can act to prevent traffickers from preying on our children.
This is a topic that many of us are unaware of but one that threatens the children in our midst. The more we know, the more we can do to help victims and prevent future coercion. During the month of January, National Slavery and Human Trafficking Prevention Month, we ask all parishioners to pray three Hail Mary's on a daily basis for both the victims and the perpetrators of this practice.