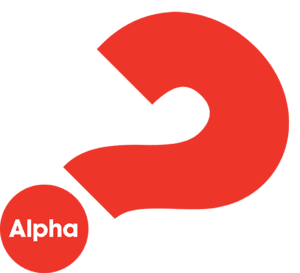 What is Alpha? Alpha is a place for anyone who wants to ask questions about faith or explore their own faith. Alpha is open to people who don't believe in Christian teachings and to those who do, but have questions or want to get to know Jesus and their faith better. No question is off the table, no presumptions about faith are made, and the big questions of life are open for discussion in a comfortable, hospitable environment.
Are you ready to experience Alpha? Please contact Jennifer at jennifer@stamadison.org or call 608-833-2600. 
Here's are two recent Alpha participant testimonials. If you'd like to see more Alpha testimonials, visit our YouTube Alpha Playlist.
ARE YOU INTERESTED IN HELPING SUPPORT ALPHA? 
If you'd like to help out with the Alpha program in any way, such as leading a group, providing food, volunteering for the day and or more... please contact Jennifer Ludtke at jennifer@stamadison.com or call 608-833-2600.